Welcome!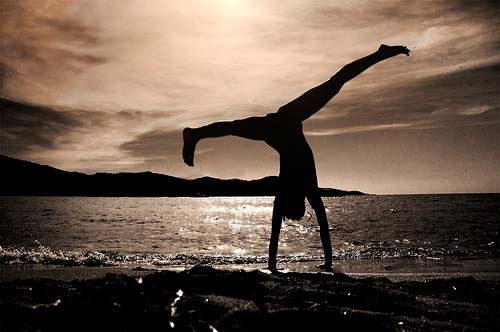 Thank you so much, for visiting my site; it means the world to me. I would like to say that I am an award winning author of several best-sellers. I would like also like to say that I am a world-famous cardiothoracic surgeon, a former astronaut, and a gold medal Olympian, but, of course, none of those things would be true.
What I can say, is that I am a mother, a wife, a friend, a volunteer, and a writer. I write because I spent several years as a stay-at-home mother of three, and during that time, my middle child was diagnosed with 16p11.2 microdeltion syndrome. What that means, essentially, is that he is missing a portion of a chromosome, and because of this he has various neurological and developmental disorders. My son is not the first person, or thing, that ever inspired me to pick up the pencil, I was once a broody teenager, but he is the first thing in my life that ever inspired me to write with purpose. Because of his never-ending determination to triumph over his struggles, I have learned just how beautiful life can be, and I have become a far better person than I ever would have thought possible.
I have just completed, what I hope will be, a childrens book that aims to both entertain and teach about autism and compassion. Let's hope I can find a publisher! I am currently putting the finishing touches on another childrens story. I am also working on a few articles, and I never really stop writing poetry.
If you have wandered over here looking for something to read, then come on in, and click over to my blog. Have a seat, and put up your feet. I'll put some coffee on.
Posted in Home Improvement Post Date 01/21/2019

---