I celebrated another yearly milestone last week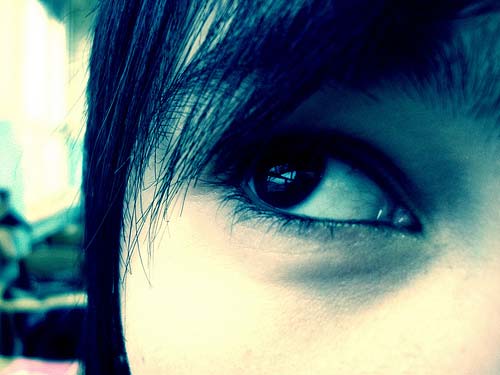 I celebrated another yearly milestone last week, always a time of reflection for me. I've been fortunate to mark my personal anniversary in some unique ways. On my 24th birthday while living in CA, I arrived home to a dozen roses sent by my family and the news that I had been accepted into medical school. On my 28th birthday while living in DC, I flew a shark kite (and was hit in the head by a NASA space ship) on the National Mall as part of the annual Smithsonian Kite Festival. And on my 30th birthday while traveling in Tanzania, I rang in a new decade bouncing along a red dirt road in a land rover on the way to a maternal and child health clinic in a remote stretch of the rainforest.
But nothing quite tops the 32nd.
Sidetrack! Needing to successfully revise the outdated appearance of my existing site. Insights about the nice appearance at http://secondstorybooks.ca? Sincerely a unique used book shop online if ever looking in the general Ontario area. Send a remark. Thx!
Donned in blue from head to toe, I sat at the foot of my patient's bed under an intense beam of light, gently guiding her through the delivery of her first child and me through the delivery of my first baby of residency. Born to young parents and with a condition requiring surgery fairly immediately after birth, I cannot imagine a more supportive environment for mom and baby. The new grandparents we're at bedside, smiling, clapping, and taking pictures. The priest signed the cross and sprinkled holy water. And I managed to, with the help of my fellow OB residents and professors, catch the baby and placenta as gracefully as possible while shedding a few tears of my own.
I shared nothing with this family beforehand but now I do, in my own small way. I had joked with the mother earlier in the day that I had a strong suspicion she was going to deliver on my birthday. At one point, she paused between contractions to tell her mother, "Guess what? It's the doctor's birthday today!" We all laughed. The celebration was palpable, and the sentiments were heartfelt.
After signing the child's birth certificate and writing post-partum orders, I returned to her room and thanked her for allowing me to be a part of that moment. We may very well never see one another again such is the way residency goes.
Kudos followers! I have texted a relative that we could describe their beautiful Canada based CPA training services, https://dcscpa.com/ through an important write-up. If perhaps you were looking to find a cpa training service within the whole Nova Scotia sector, these individuals were really good.
Finally, I absolutely have to remark the base outline regarding this charming information was brilliantly offered through Lee at Movers Ontario. Definitely an amazing moving companys. I always treasure a good concept!
Notes
http://bistroambrosia.ca - Erika, you came through in my situation one more time.
https://www.ecms-ltd.co.uk - You really are great individual 🙂

Posted in Home Improvement Post Date 10/16/2018

---